Heat Pump Maintenance & Tune-Ups
Have you had your homes heat pump maintained in the past year? Most homeowners don't consider system maintenance when it comes to their comfort and well being. The truth is, you need to be getting your heating and cooling systems maintained on a regular basis to keep them running effectively and efficiently.
We take heat pump maintenance system seriously at Howell-Services, consider joining our Maintenance Plan to keep your heat pump running pristinely all year long. A well tuned heat pump will keep you cooler during the summer, and warmer during our Texas winters. Need to schedule? Get in touch.
Get Started
Benefits of Regular Heat Pump Maintenance
Improved System Efficiency
Extended Life of your System
Lower Energy Bills
Ensured Safety
Prevented Breakdowns and Expensive Repairs
Heat Pump Repair For All Makes and Models
Our licensed and factory trained technicians at Howell-Services have the know-how to handle all of your repair needs. We can service heat pumps of all makes and models, and no repair job is too large or too small for our dedicated staff. Your comfort is our top priority, and that's why we offer emergency repair services for our customers.
Whether you need service in the dead of night, or outside regular service hours you can call our team. We'll dispatch a technician as soon as possible to handle your heat pump repair right away. After we diagnose and repair your heat pump issue, we will perform an operating test of your system and prepare a visit report of the rendered service.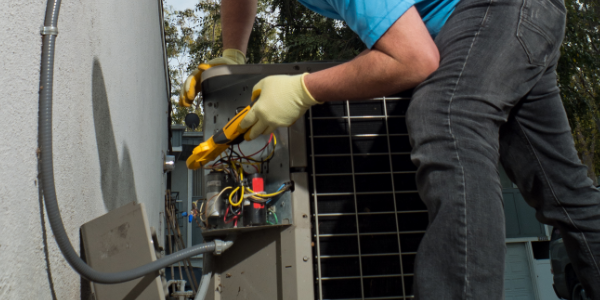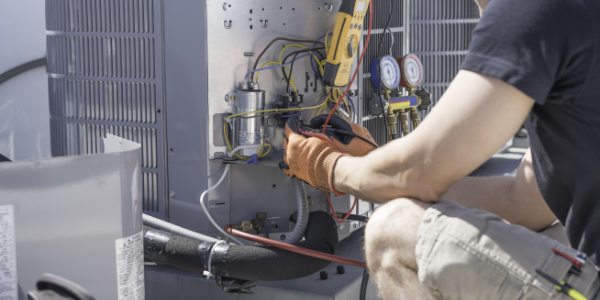 Join Our Howell-Services Maintenance Plan
By joining our maintenance program your heat pump will be totally taken care of. Our technicians will come out to maintain your system on a bi-annual basis, in the spring and the fall. They will go through a diligent 23 point system inspection to make sure all the parts of your heat pump are working correctly.
By having your heat pump maintained regularly, you will prevent things like system breakdowns and costly repairs. Our technicians will find the small system issues before they become big expensive ones. Join our plan today!
Join Today